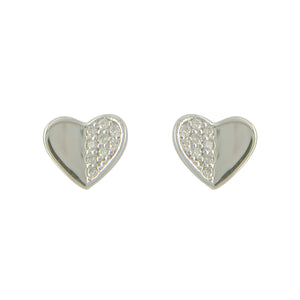 Sterling silver glittering heart earrings, half set with beautiful crystals to sparkle all day.
Fine jewellery made to treasure.
Ref N3310
If you would like some more information about this item, contact us directly through our Instagram/Facebook page or call us on 01 8425904.
We are always happy to help.